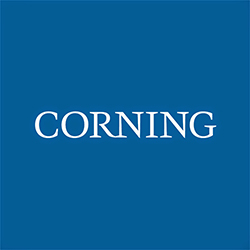 Corning is one of the world's leading innovators in materials science. For more than 160 years, they've applied their unparalleled expertise in specialty glass, ceramics, and optical physics to develop products that have created new industries and transformed lives.
North Carolina Lions, Inc. are the recipients of a $1,000 grant from the Lincoln County Community Foundation to support the Mobile Screening Unit in the Lincoln County community. We are thrilled to expand our reach in offering free vision and hearing screenings to the residents of North Carolina.
North Carolina Lions, Inc. are the recipients of a $5,000 grant from the UNIFOUR Foundation to support Camp Dogwood for the Blind and Visually Impaired. With their support, we are able to continue our reach in helping the blind and visually impaired community of North Carolina through our amazing Camp Dogwood facilities.
Providing employment opportunities for non-sighted persons in a work setting that affords both income and dignity to the individual, with no compromise on the quality of the product.