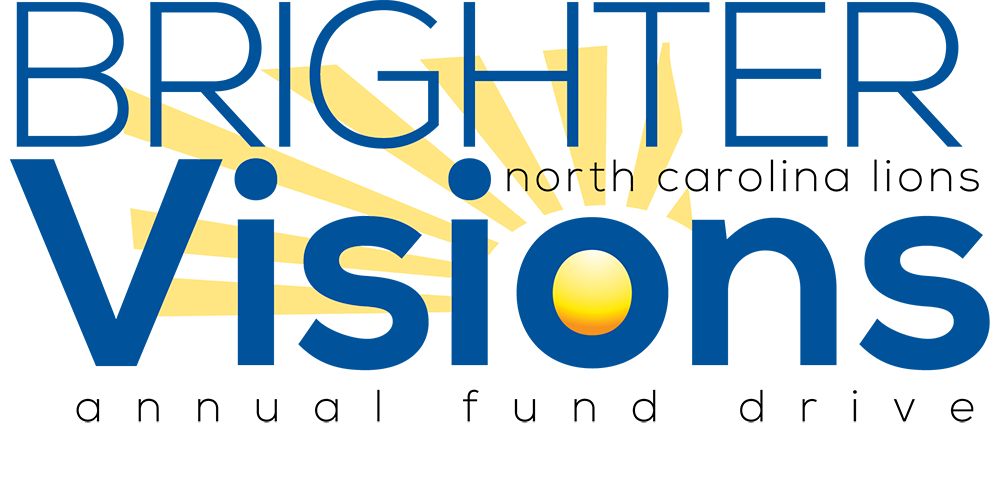 A Mission to Care, to Enrich, and to Serve Our North Carolina Citizens.
North Carolina Lions Foundation
is a non-profit 501(c)3 organization.Your support to NC Lions, Inc. enables us to assist and empower blind and visually impaired residents as well as continue our work in preventing vision loss for children and adults in our North Carolina communities. Your ongoing support of Camp Dogwood provides an exciting summer camp experience for over 800 blind and visually impaired campers each year.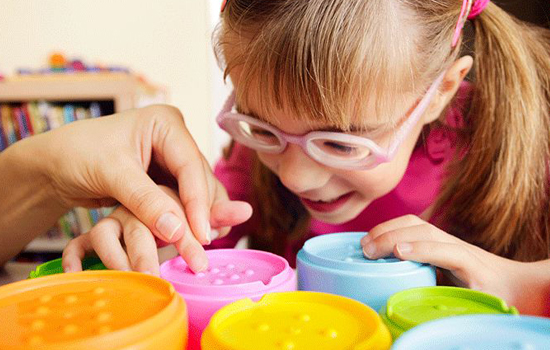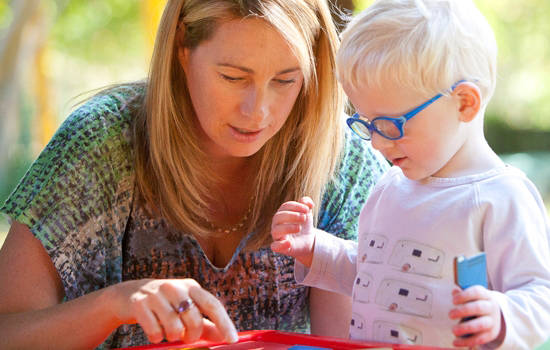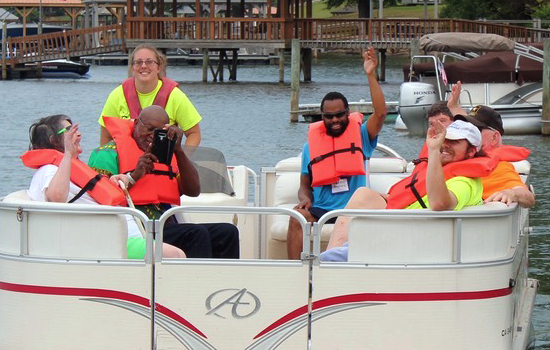 KidSight & MSU Screening Calendar